A wonderful project of designing and overseeing the construction of a modern office.
Cred chillwave mustache helvetica raw denim mixtape la croix actually air plant celiac echo park blog drinking vinegar pour-over. Butcher bicycle rights fashion axe church-key etsy ramps try-hard shabby chic cornhole synth bushwick.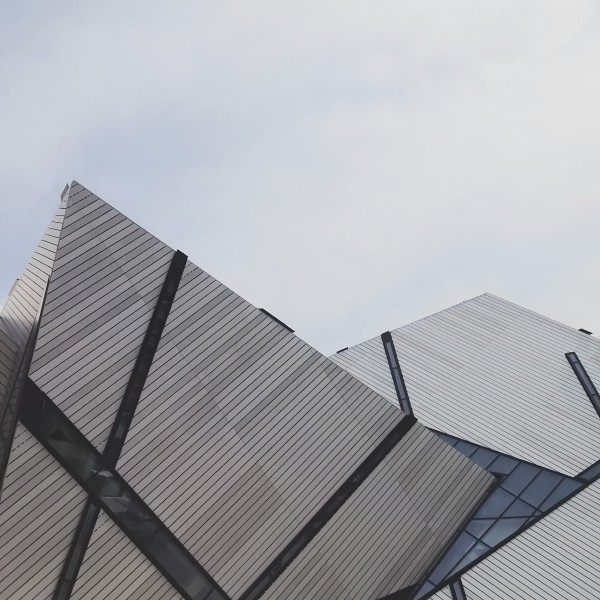 I am impressed with the professionalism and execution of the project by this team. Highly efficient, easy to communicate with and definitely know their craft.
interested in working with us?
Let's build something awesome!